Church @ Home Resources
Here are some tools and opportunities to help you gather and grow with others.
Participate in our times of worship on Sundays at 10:10 AM! You can watch them live or anytime on-demand here on our site, in our sermon.net app or on ROKU TVs and devices.
Start meeting with others in a Life group in-person or through Zoom meetings. You will need to signup for a free account at www.zoom.us and then email us for an invitation to one of the meetings. It is easier than you might think.
Start a Bible reading plan on the Bible App or at www.Bible.com
Pray with others around the world at www.Unite714.com Click here for this week's prayer.
Feel free to contact us if you would like us to be praying with you about anything!
Worship by giving financially either by mail, ACH transfer, or securely online.
With so many looking for hope and answers, be bold in sharing the hope you have found in Christ! Call, text, message, video chat, facetime, zoom, post with others and encourage them to join you as you worship, learn, grow, serve, give and pray with your church family! Share links to messages, invite them to watch from their home at the same time you are and offer to pray with them. Let's be the Church and let God shine His light of hope and compassion through our lives!
Here are
the resources we use on Wednesday nights and Sunday mornings

with our kids and students! Feel free to watch them as often as you like and share this page with others. This can be a great season of growth for all of us! Most of us would have jumped at the chance to spend more time together with family a few months ago.
So... here is your chance. Use it wisely!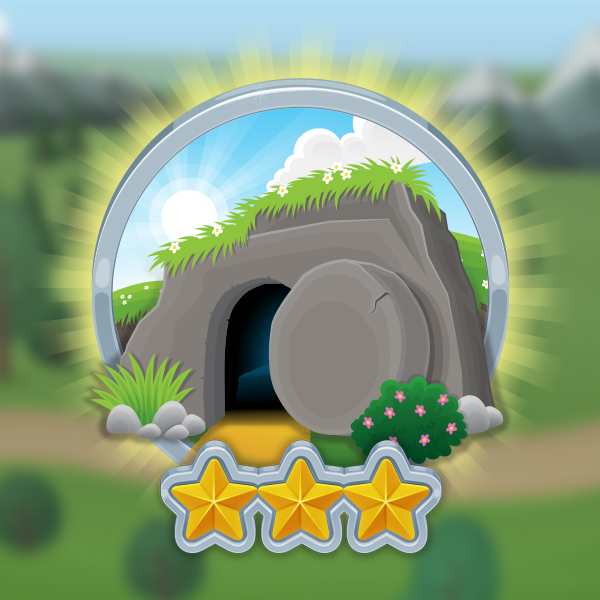 Our younest learners get their messages straight from a tool that is available to anyone with an internet connection. The bible app for kids can be accessed from phones, tablets and computers and is a great way for parents to share powerful biblical stories and principles while having fun reading with their littles! You will find all kinds of activities to share with your pre-schooler on this video's page! Check them out and simply follow the instructions!
We always take time to pray together in a small group, so make sure to do that together as a family!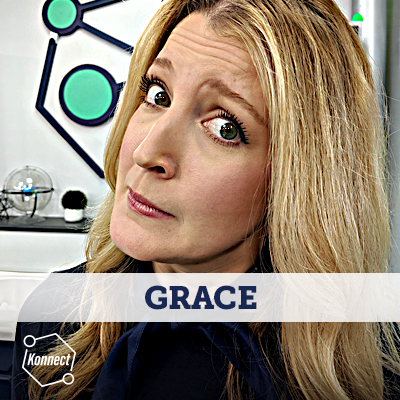 Our Life Kids enjoy adventures with the cast and characters of Konnect HQ!
Watch with your kids and work to memorize this week's Memory verse:
Get up and particpate with the activities and sing together! Sit down and talk through the questions of the week and pray with each other as a family!
There are age specific bible plans at www.Bible.com that go along with each week's lesson.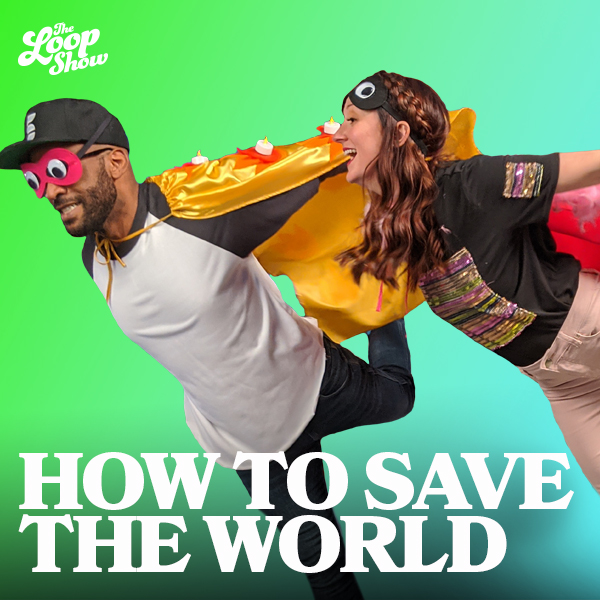 Students in grades 6-8 learn within a small group and watch "The LOOP Show"
Contact a friend and watch online together. Work together on memorizing this week's verse. Talk through the discussion questions and enjoy the crazy challenges each week.
Start reading this week's Bible plan on the Bible app!
Take some time to talk with someone else about the message and make sure to ask them about their concerns, pray together and be sure to include someone else that might need God's help today.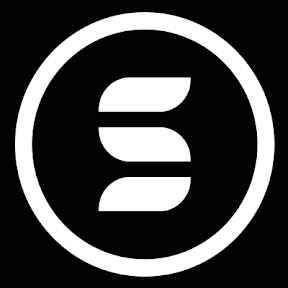 Grades 9-12 are encouraged to make the SWITCH!
Excellent communicators are ready to challenge you and call you to live the adventure that God is calling you to live! Text some friends and have them watch this week's message with you! Take some notes and don't be afraid to ask questions about the difficult challenges we face today.
Make sure to start reading a bible plan related to this weeks' message on the the Bible app!
Take some time to pray together and make sure you take time to pray for others that come to mind as you think about the message you just watched. Think of ways that you can put actions to your thoughts and actually live out what you are learning!
We are so grateful to God for the way He is working through the generosity of our friends at Life.Church as our students benefit every week from the creativity and effort that they share with us through their open.church platform! THANK YOU!!! If you would like to dig a bit deeper and find even more resources related to these or any other messages, feel free to explore their website.
All ages: Watch our weekend services live or on-demand!
We stream our weekend service live by video at 10:10 AM on Sundays. You can also watch any of our archived services anytime at your convenience!
Watching a teaching segment from a Sunday service is helpful, but you will benefit more if you listen with an intent to learn so you could be ready to teach someone else what you have heard. Read the scriptures for yourself and ask the Holy Spirit to show you how to live it out. Find ways to communicate and connect with other believers and encourage each other. Serve those around you with the time, talents, and treasure that God has entrusted to you. Pray with all the faith that God has given you. He is our Hope!!
When we gather as a church family, we spend some time just catching up and talking, we often share some refresments or a meal together, we use music to focus our hearts and minds on Jesus and sing our praises to God, we pray with and for each other, we study scripture together, we allow the Holy Spirit to encourage, equip, instruct or correct us, and we worship God by giving financially and by finding ways to use our talents to serve each other. As you have a chance to worship as individuals and families, our hope is that you will find ways to experience being the church wherever you happen to be today! We also look forward to meeting again in person sometime soon! Until then, feel free to contact us with any questions.