Married Life!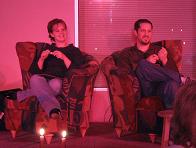 For years we have offered married and engaged couples meaningful date-nights with the hope that they would experience the blessings that God intended as He brought them together into Married Life!
With all of the pressures that married couples face, we want to provide you with great information, some practical ideas and a fun atmosphere to purposely invest in your relationship together. There are six events scheduled this year and we hope that you will participate in as many as possible.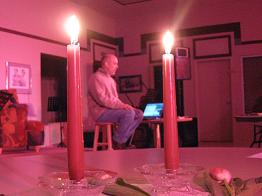 Look forward to some dessert, music, a humorous message and some fun interaction with other couples as we take on the big idea of the night.
Why not purpose to make this year the best year of your marriage? You and your spouse are welcome to attend!
We are willing to help with childcare if that will make it easier for you to join us.
Please contact us by the Friday before the date-night for the childcare details or with any other questions that you might have.
Married Life! date-nights are scheduled in 2016 for:
Feb 14, Apr 3 , Jun 5, Aug 7, Oct 2 and Dec 4!
Engaged?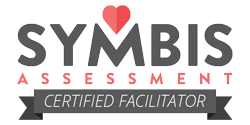 Congratulations! If you are interested in preparing for a blessed marriage and a love that will last a lifetime, contact us today about "Saving your marriage before it starts!" Studies point to a significant improvement in marital success by participating in pre-marital counseling. Our pastor is a SYMBIS assessment certified facilitator.